CONNECTING-COMMUNICATING-EXPERIENCING
Visitors to our worship service will find a congregation of God's people who believe in showing love and caring to their fellow man.  Parkview has a diverse congregation, with members of all ages finding a true way to worship our loving God and Savior Jesus Christ.
We invite you to come and be a part of our Wednesday and Sunday services. You will be welcomed with open arms and hopefully, find a great church home.
We offer many opportunities for fellowship and spiritual growth for your family.
You will find Bible study groups for all ages. A blended worship service that combines Contemporary with traditional. A faith-based Children's Church that is offered for ages pre-school to 3rd Grade. A strong Youth Ministry, led by Jeremy Antley, Youth Director, provides a safe and welcoming home base where teens can enjoy being together, expending energy in meaningful activities, and most importantly, growing their faith. Bible study is the cornerstone that will lead them as they grow in their faith in an ever-changing world, and that is our strong point in Parkview's youth ministry.
We know you will find your special place at Parkview no matter your age.
Wednesday's are busy at Parkview. We have a strong youth and children's program, and Prayer meetings and group Bible study for adults. Look for more information on the activities and ministries of our church under the Ministries tab.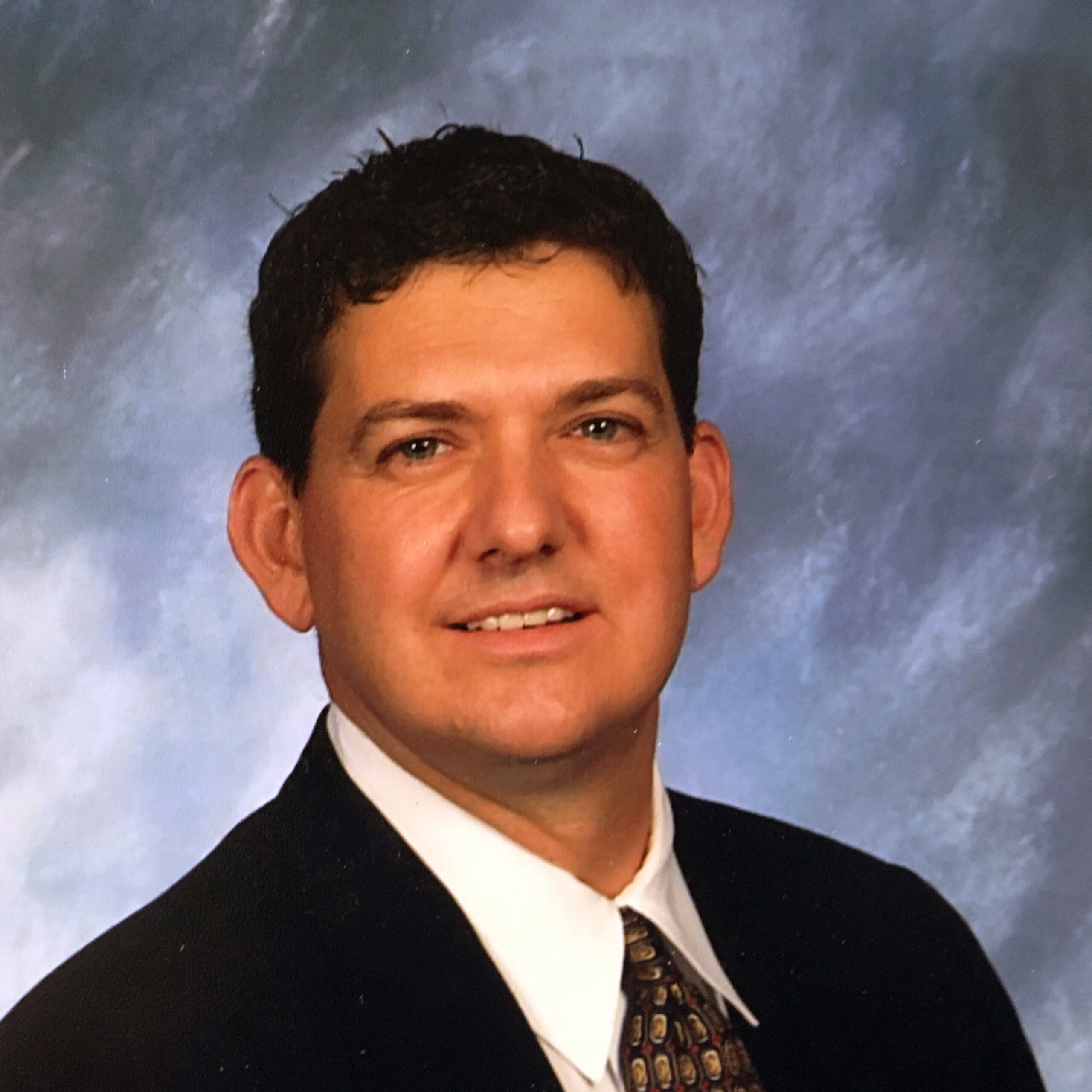 Terry Barnes
Senior Pastor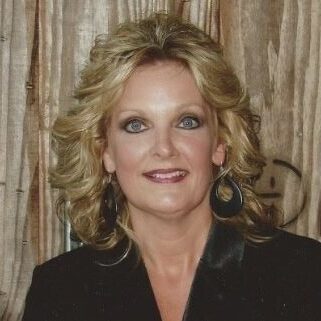 Marcie Brasher
Children's Director
We look forward to getting to know you and your family better in the near future. Please feel free to call, click or come by if there is ever any way we can be of service.
It started in the summer of July 1946, after World War II, when hope for a new era of peace and prosperity bloomed.
In 1946, Monroe was expanding. Growth to the north and east in Monroe was happening. With that growth came the need for places for families to worship. On a Friday in July of 1946, thirty-three people met in Georgia Tucker Elementary  School and decided that they might be able to form a new Baptist church on the north side of Monroe. With the help of the First Baptist Church of Monroe, that dream came true. Parkview Baptist Church was formed. They would be the first Baptist church to be organized on the north side of Monroe. Meetings were originally held at Georgia Tucker until land could be bought and a building constructed. The Chapel at Parkview is the original sanctuary. By 1947, the membership had grown to 92 members, and at the end of 1953, membership was at 450. In 1959, with membership numbers again rising, the church voted to build a new sanctuary and educational building that is still in use today. At the end of 1976, membership rose to 1,542, and the church voted to construct a Family Life Center. In 1978 the facility included a full-size gym that converts to a skating rink, a four-lane bowling alley, arts and crafts areas, a weight room, and a beautiful meeting area, lovingly referred to as the Fireside Room was completed. This facility has become home to our youth on Wednesday nights and our children's special events. Adults enjoy the pool table, bowling alley, air hockey, ping pong tournaments, and a pick-up game of basketball.
Parkview has been a north Monroe cornerstone church for 75 years. We are strong, committed, and faithful; we would love to have you join our family of faith.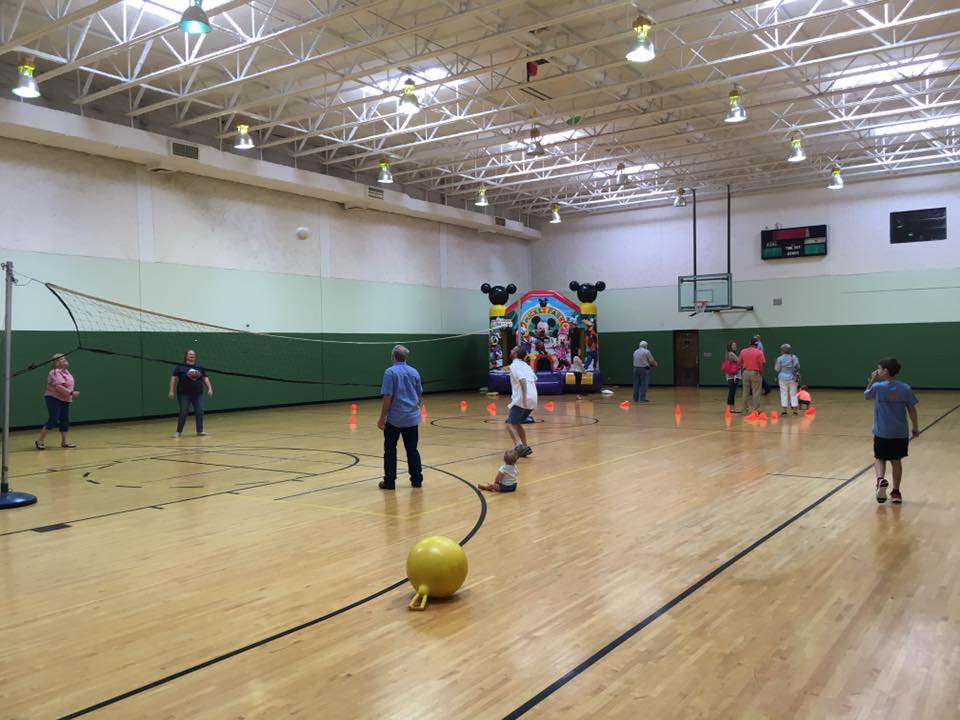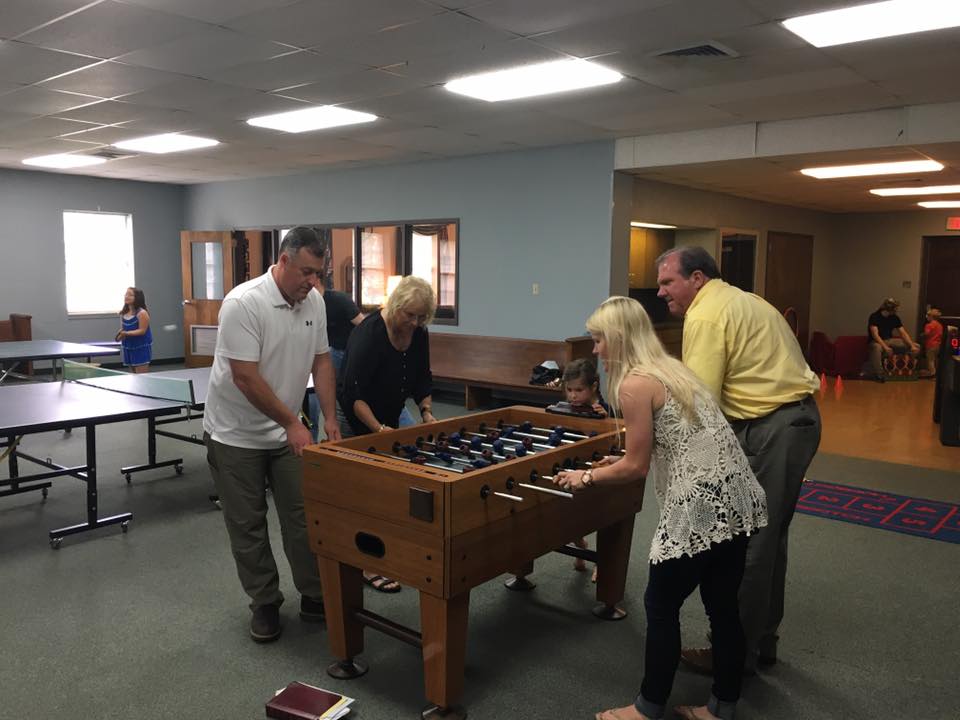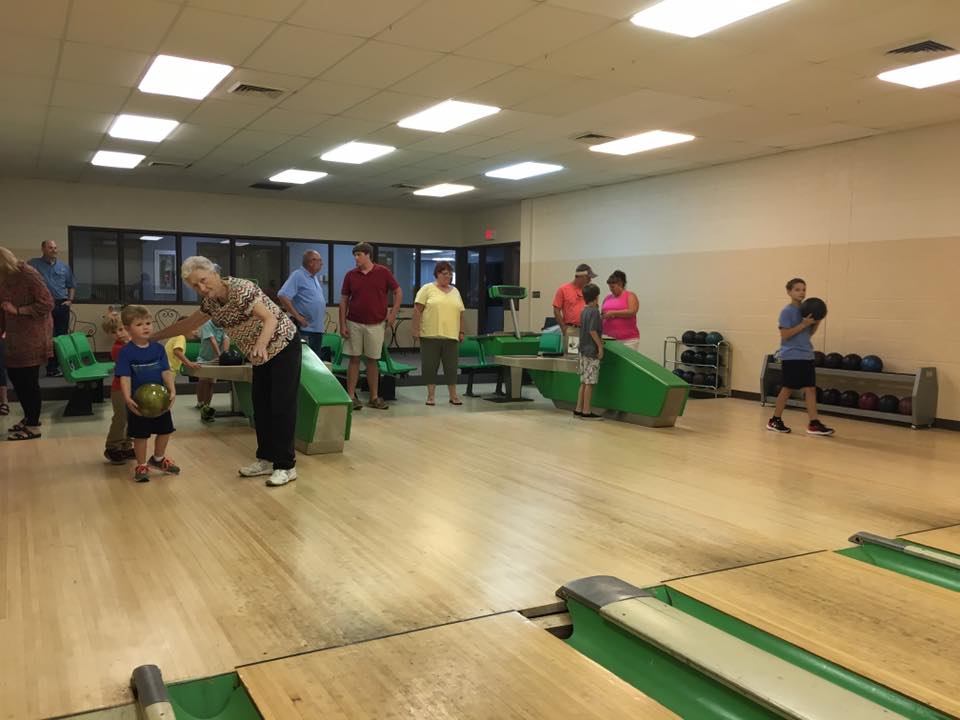 The Family Life Center was completed in January 1978. This center included a basketball court, a four-lane bowling alley, and an arts and crafts room. Many activities take place in this facility regularly.
Our church comprises people who have come together to worship and grow spiritually. For 75 years, this has been the focus and purpose of Parkview Baptist Church. We strive to help individuals and families grow in their faith. Suppose you are looking to be a part of a church that will minister to you and your family while giving you opportunities to serve our Lord and savior. In that case, we believe that Parkview could be the church for you, and we invite you to be a part of our church family, "Where Faith and Family Matter."