About Us

We Are Parkview

---
Connecting our community and communicating how to experience eternal life through Jesus
Our mission is to connect with our community in a manner which allows us to clearly and effectively communicate to all generations how a person can experience eternal life through a personal relationship with Jesus. Each of our members believes that Parkview is a place where faith and family matter. We hope that when you worship with us that you too will come to the conclusion that your family can grow spiritually and find a home where you are important here at Parkview.
What We Offer
---
We offer many opportunities for fellowship and spiritual growth for your family.
You will find Bible study groups for all ages, a blended worship service combining both contemporary and traditional worship and Children's church for your preschool and elementary aged children. We offer Choir and Missions for children and Prayer Meeting for adults. Our youth ministry provides a safe and welcoming home where teens can enjoy fun, Bible study and meaningful activities while growing their faith and preparing them to interact as Christians with an ever changing world. We invite you to look for information about additional activities and ministries which may be of interest to you and your family.
We look forward to getting to know you and your family better in the near future. Please feel free to call, click or come by if there is ever any way we can be of service.
Our History
---
It started in the summer of July 1946, after World War II, when a hope for a new era of peace and prosperity bloomed.
In 1946, World War II ended and families were being reunited with their loved ones as service men and women returned home. Hope for a new era of peace and prosperity bloomed. Monroe, Louisiana began to experience a growth spurt to the north and northeast. What had been cotton field would soon give way to residential sections as the population boomed. New places of worship were need by the growing population.
In July, 1946 a group of 33 people met with Rev. Colon Coaker, at Georgia Tucker Elementary School to consider starting a new Baptist church on the north side of town. July 21st marks the official beginning of Parkview Baptist Church. After meeting in Georgia Tucker Elementary School, the new congregation began to worship at First Baptist Church of Monroe until its own facility was built. The first worship center for Parkview Baptist Church was built on the corner of 10th Street and Forsythe Avenue, the same location of Parkview today. That first worship center serves as the Chapel. In 1959, the present worship center was completed and has served as our primary center for congregational worship.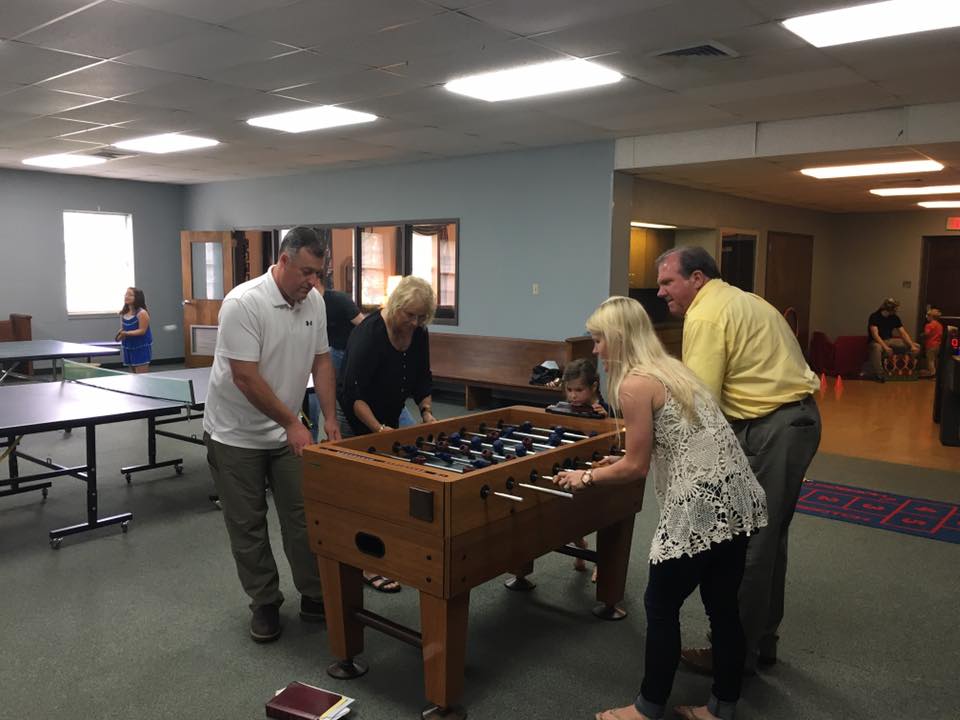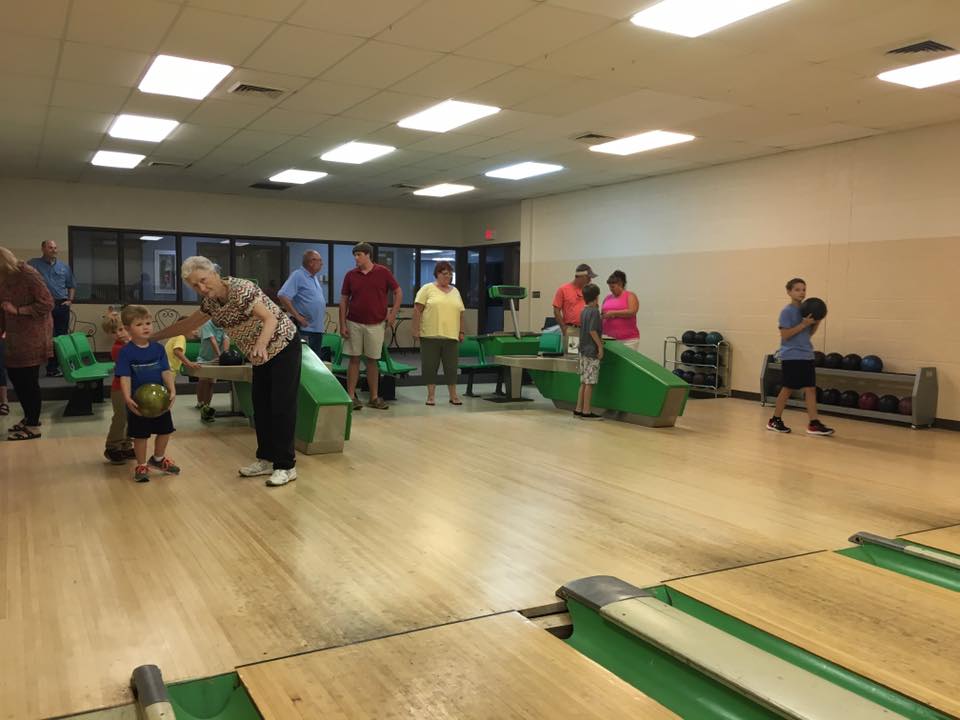 The Family Life Center was completed in January, 1978. This center included a basketball court, 4 land bowling alley, a weight room, a racket ball court and an arts and crafts room. Many activities take place in this facility on a regular basis.
A church is comprised of people who come together to worship and grow spiritually. For over 60 years, this has been the focus and purposes of Parkview, to help individuals and families grow in their faith, no matter what age or stage of life they may be in. If you are looking to be a part of a church which will minister to you and your family needs while giving you opportunities to serve our Lord, we believe Parkview could be the church for you.